DEINE.CD - Here you can have your CD pressed!
As a small but fine pressing plant with office, own recording studio and production in urban Berlin and the Westphalian province, we make sure that your music finds its way onto a sound carrier. As musicians we know what you need in the production process and where we can support you.
Configurator is loading …
Still not sure whether it should be a digifile or digisleeve? Four- or six-page booklet? Explore our products further and build your custom CD.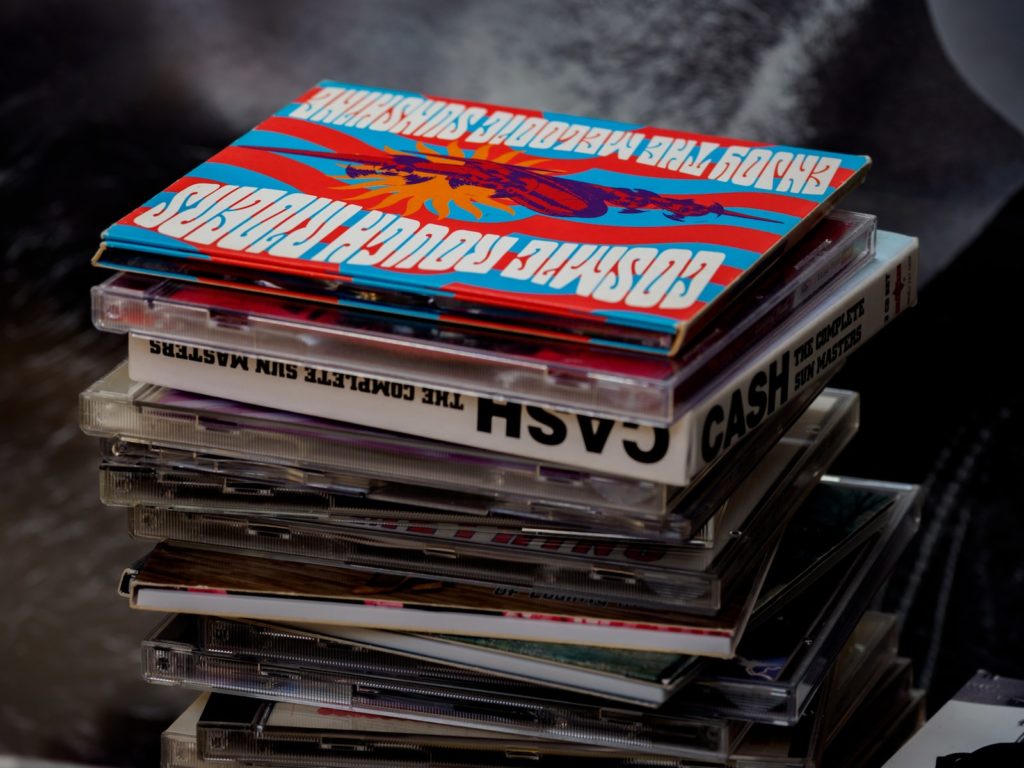 When configuring your custom CD, keep our optional services in mind! Get to know some of our core add-ons at the links below.
Our Service for your custom CD
After you've configured your custom CD, we ask for your information and how you want to pay for your order – then we take care of the rest. Between processing your files and getting your custom CD in the mail to you, it's just a matter of days. Sit back and get excited for your CD's!
For questions about the order process, we recommend our FAQ section. For personal help with anything else, reach out to us!
© 2022 Hört Hin! GmbH 
CD productions in small editions.
Production
Pankstraße 8/Gebäude C
13127 Berlin
Audiomastering
Stralauer Allee 1
(Universal Music)
10245 Berlin
Office
Wolbecker Str. 62
48155 Münster