Digifile, Digisleeve Or Cardboard?
Browse through the pictures and get inspired. Which product suits you best and what specifications does it have? After all, you want your production to look exactly as you imagined it.
All
DigiPack
DigiFile
DigiSleeve
Cardboard
JewelCase
DVDCase
Can I have my CD pressed or also burned? Do I always have to report to GEMA after I have had a CD pressed? Will the CDs be ready in time for the release concert? We'll be happy to answer these and other questions about production here. And if something is still unclear, please contact us by phone or send us an email.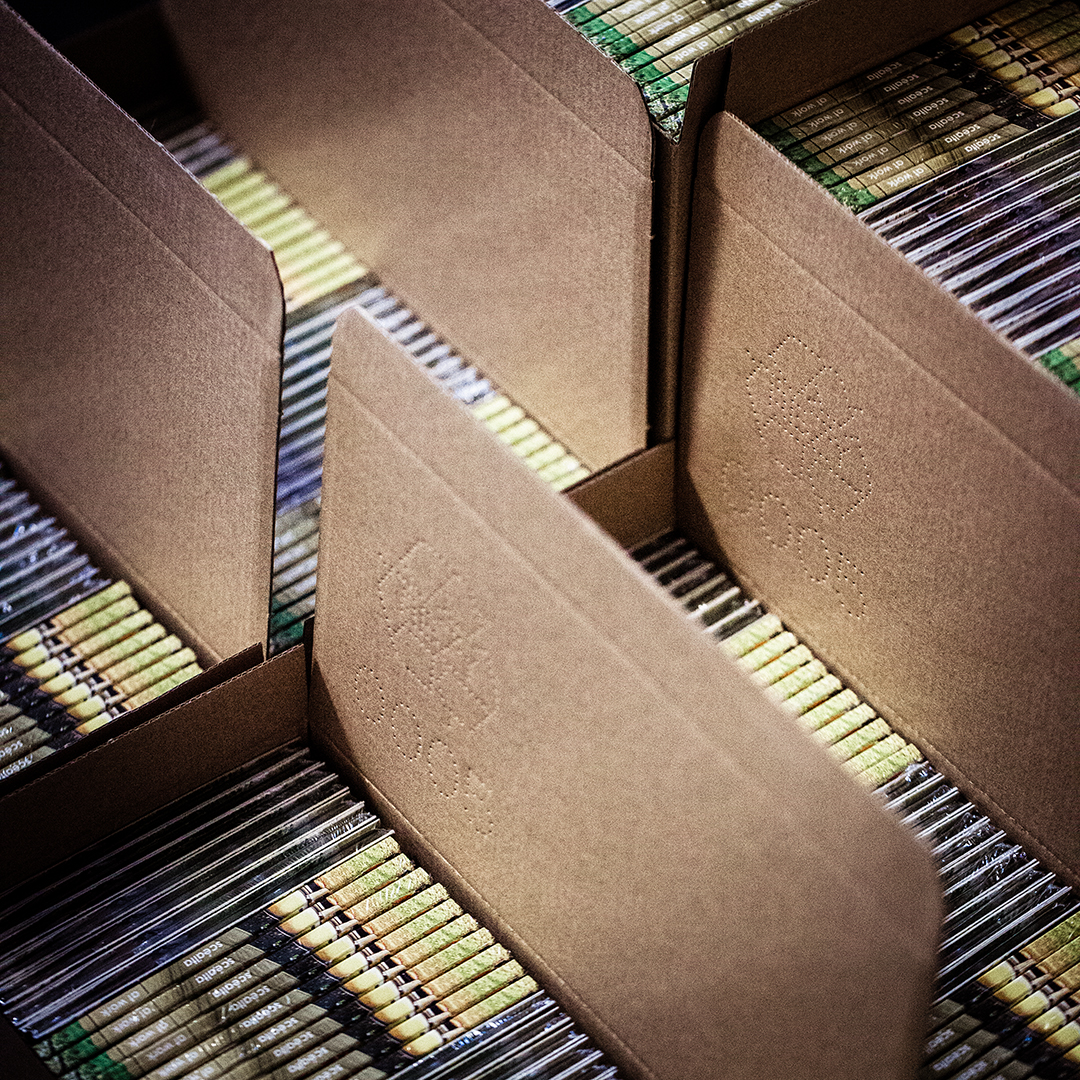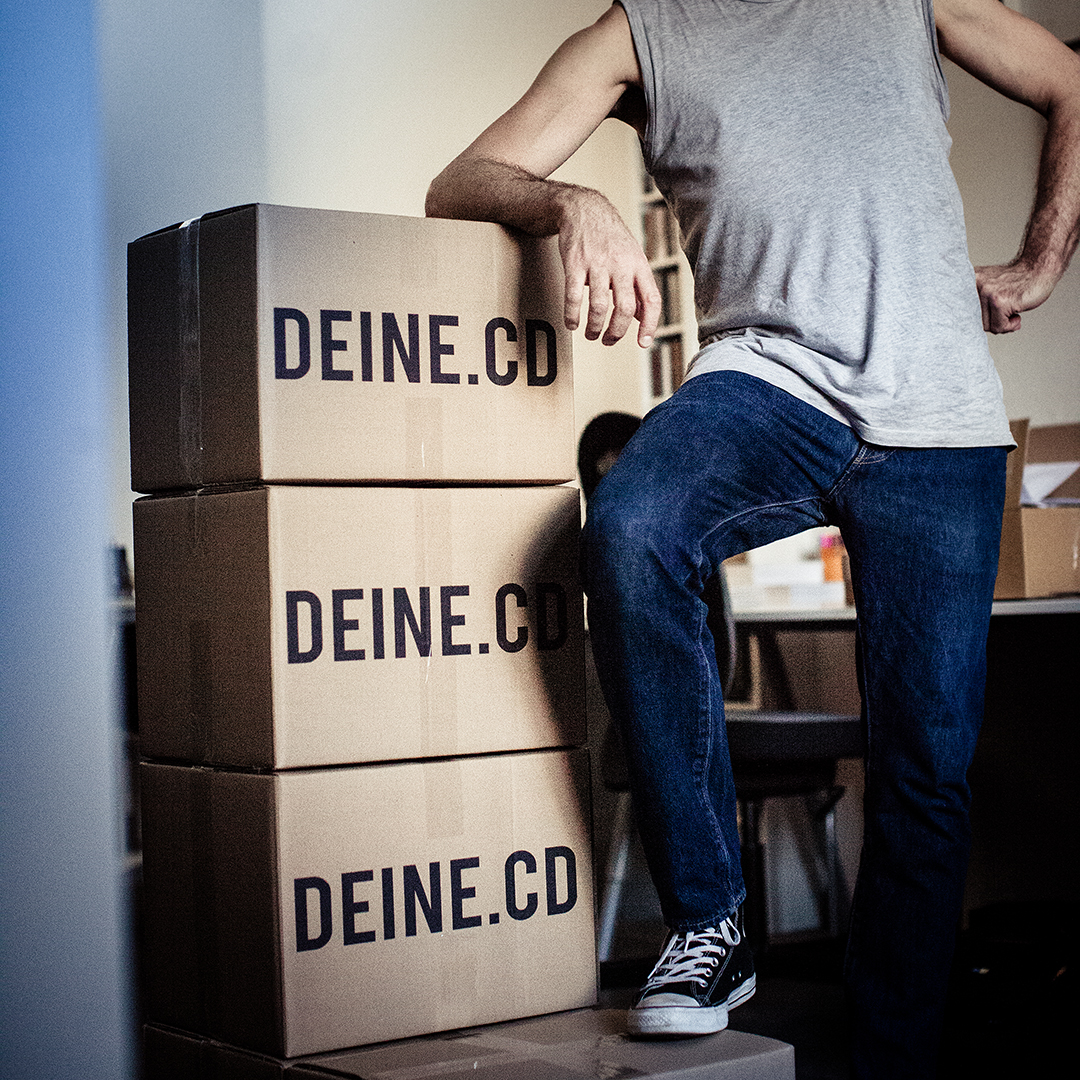 © 2022 Hört Hin! GmbH 
CD productions in small editions.
Production
Pankstraße 8/Gebäude C
13127 Berlin
Audiomastering
Stralauer Allee 1
(Universal Music)
10245 Berlin
Office
Wolbecker Str. 62
48155 Münster